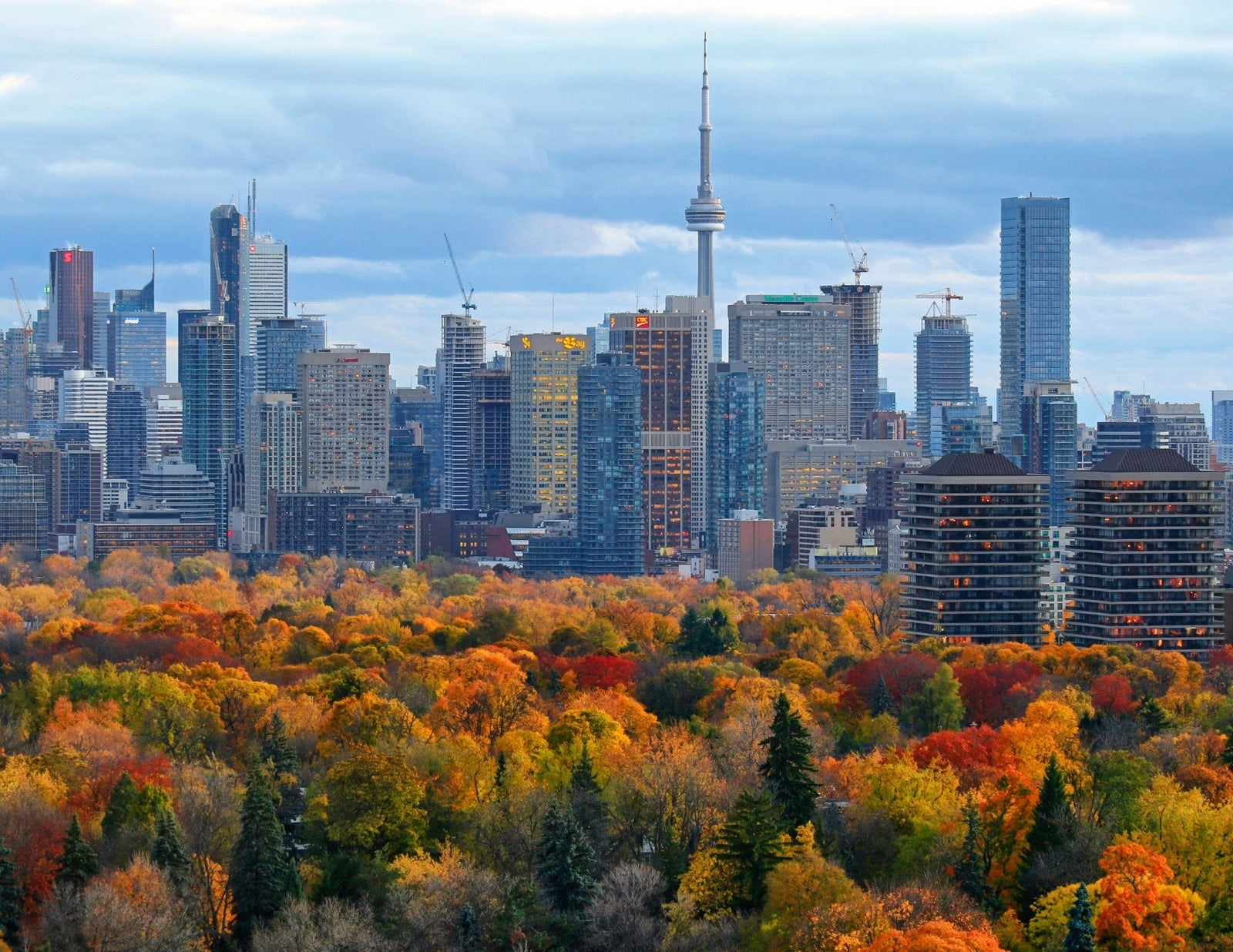 Home sales reached a new record for the month of November and the
average selling price also reached a new all-time high. New listings were down substantially compared to last year for all
market segments – further highlighting the inherent supply issue across all home types in GTA.
There were 9,017 reported home sales through TRREB's MLS® System in November 2021 – 3.3 per cent above the November 2020 result, setting a new record. In contrast, new listings were down by 13.2 per cent year-over-year, with double-digit declines for low-rise home types, and condominium apartments.
The new average price for a detached home in Toronto is $1,807,983 a 22.3% increase Y/Y and $1,567,832 for the GTA, a 30.3% increase Y/Y.
For semis, we're standing at an average of $1,431,988 for Toronto, a 23.4% increase Y/Y and $1,206,016 in the GTA, a 27.3% increase Y/Y.
Townhouses have also gained in price, with the average for Toronto $981,759, a 19.7% increase and $962,044 in the GTA, a 28.1% increase.
Condos continue to recover in price from the small slump mid pandemic, with the Toronto average coming in at $745,951, a 16.5% increase Y/Y and $715,104 in the GTA, a 18% increase Y/Y
Overall, there are less listings than last year and more sales which continues to create very strong competition among all segments of the market.
"A key difference this year compared to last is how the condo segment continues to tighten and experience an acceleration in price growth, particularly in suburban areas. This speaks to the broadening of economic recovery, with first-time buyers moving back into the market in a big way this year. The condo and townhouse segments, with lower price points on average, will remain popular as population growth picks up over the next two years," said TRREB Chief Market Analyst Jason Mercer.