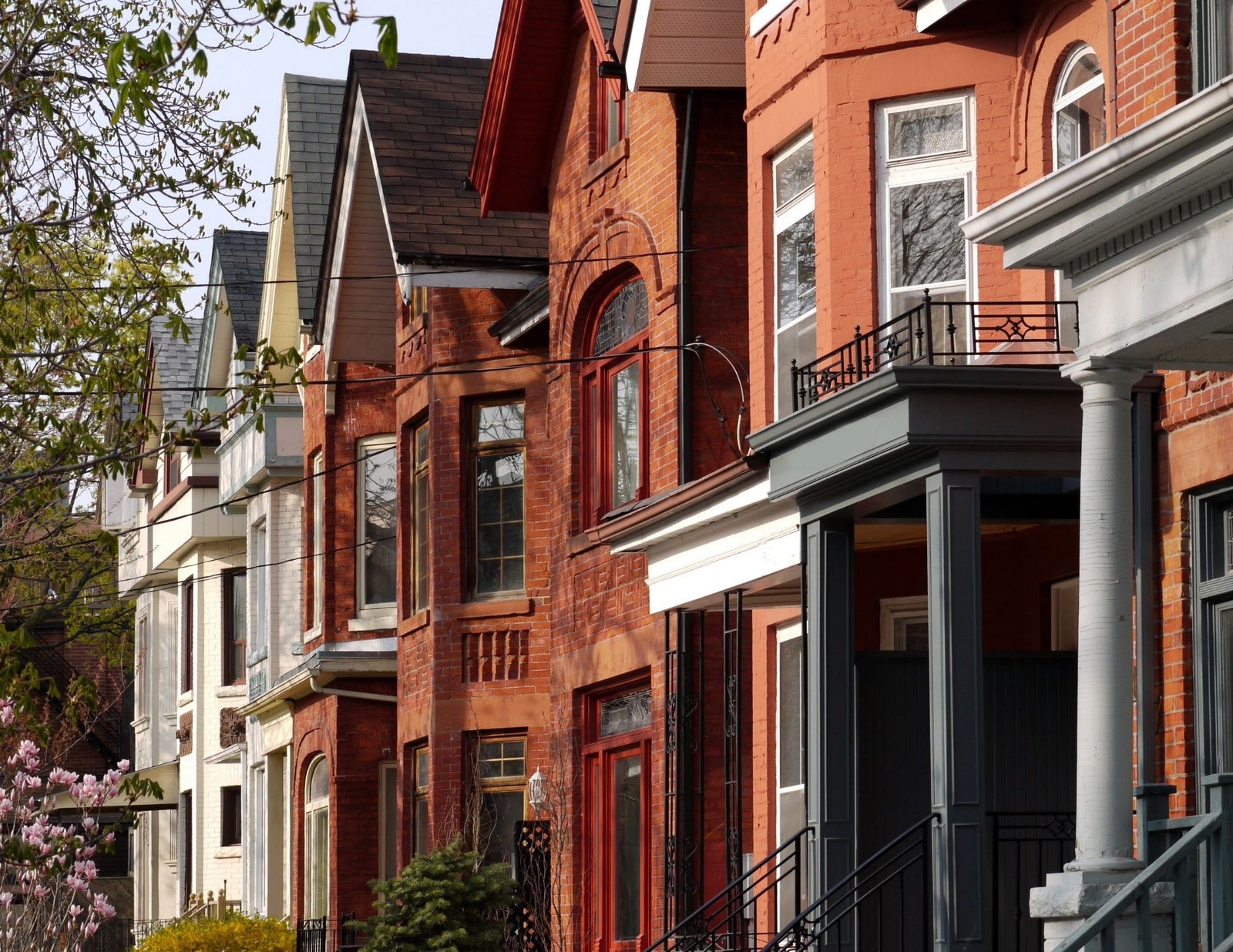 October 2021 market update is out and prices continue to rise while inventory remains low. Home sales reached the second-highest level on record for the month of October. Toronto is not providing enough housing inventory to balance out the market by any means, the average price for a home in the GTA has increased by 19.3% year over year and sits at $1,155,345. Days on market decreased by 25% down to 13 days.
"The only sustainable way to address housing affordability in the GTA is to deal with the persistent mismatch between demand and supply. Demand isn't going away. And that's why all three levels of government need to focus on supply. The federal government has stated that collaboration with provinces and municipalities is required. This collaboration could be spearheaded, at least in part, with housing-related incentives tied to federal infrastructure investment," said TRREB President Kevin Crigger.
The low rise housing segment continues to drive the price growth in the GTA , however the rebound of the strength of the condo market has brought average prices up as well. The average price for a condo in the GTA sits at $703,698, that is a 13% increase year over year.
Nonetheless it is townhouses that have increased the most in price year over year, 27.9% increase to be exact bringing the average to $957,103. Semis sit at a 24.1% increase in price with $1,151,770 average price and detached homes lead the pack with a $1,540,432 average price, a 27.7% increase. If you're looking to buy a detached home in Toronto itself, the average is now $1,784,979.