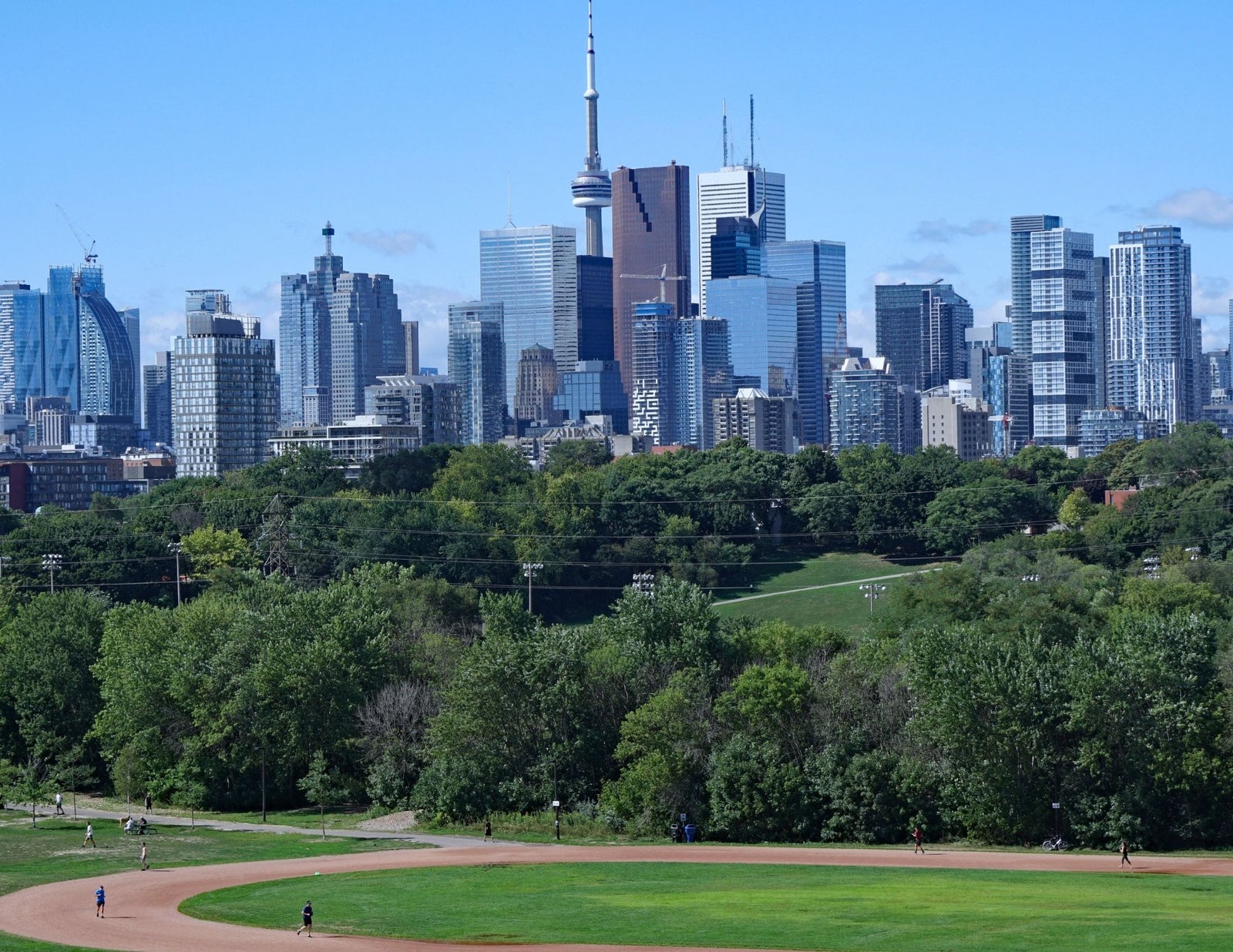 The City of Toronto Market continues to experience growth in home selling prices, according to the Toronto Real Estate Board (TRREB) report for August 2021. 
The demand for most home types in the city continued to increase, while the number of active listings dropped by 10-25% percent month-over-month.  
Selling prices for detached homes have reached $1,647,641 (a 2.5% increase over the last month), and the number of sales decreased by 18.4% (649). The year-over-year figures indicated an 11.3% increase in average prices and a 36.9% drop in sales. 
Condos experience the Y/Y growth in an average selling price well above the inflation rate (7.1%) and 0.7% increase compared to the previous month. The trend is likely to continue with corporate workers returning to the downtown core and increasing immigration influx. 
Semi-detached has reached the average selling price of $1,214,624 (5.9% increase Y/Y). Month-over-month dynamics were also positive, with a 0.7% growth in average price compared to July 2021. The number of active listings has dropped by 25.3%, meaning the upward pressure on selling prices is likely here to stay. 
The average selling price of townhouses is now $1,159,749, which is a 5.9% increase over the year. When comparing with the previous month, however, the selling price has decreased by 1.1%, and the number of sales increased by 3.1%. 
"The fact that new listings were at the lowest level for the past decade is alarming," says TRREB president Kevin Crigger, stressing that tighter market conditions are still keeping prices high and two-bedroom bungalows at nearly $1.7 million. "It is clear that the supply of homes is not keeping pace with demand, and this situation will become worse once immigration into Canada resumes."