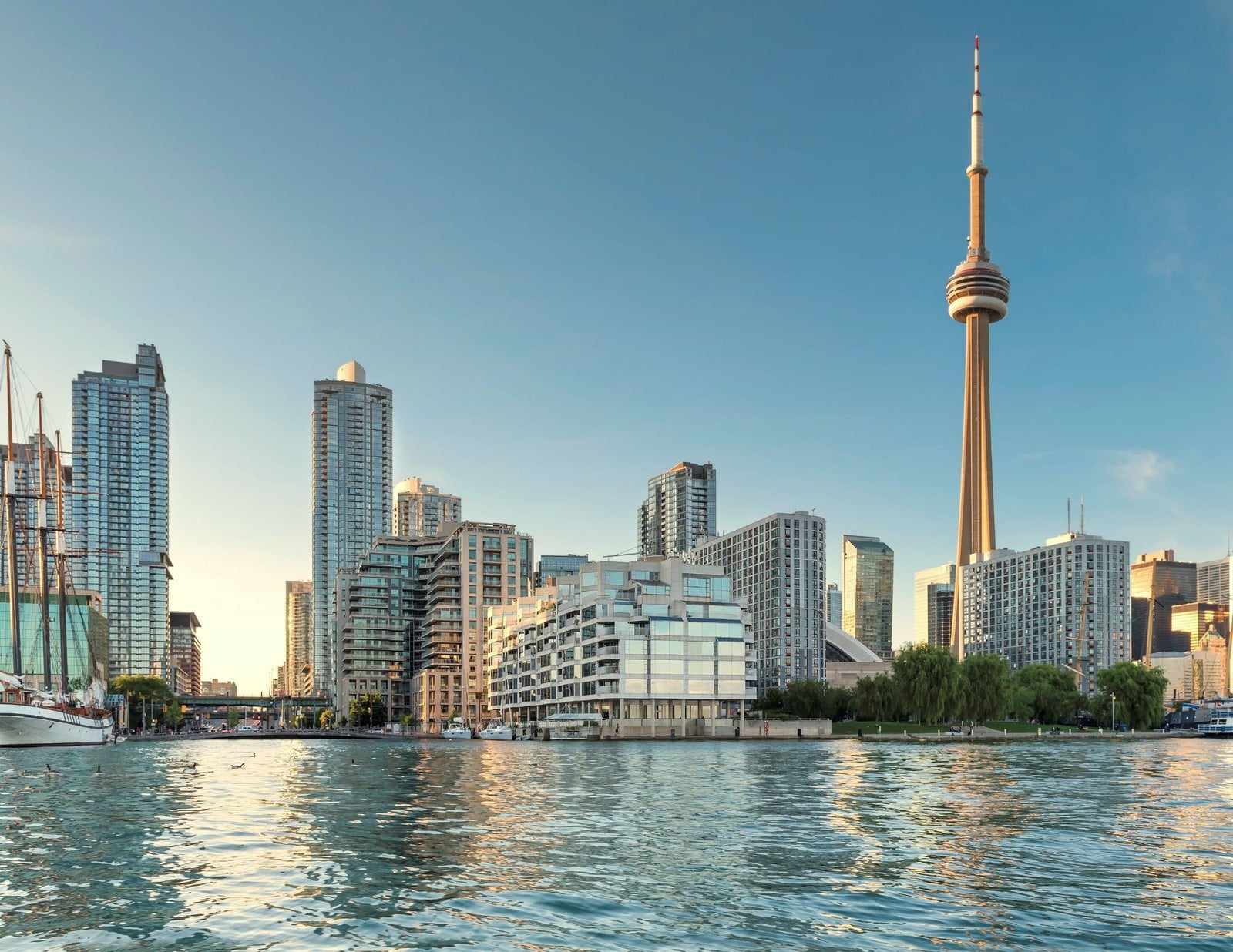 There was a slight cool-down of the market in June, however, the heated start of the year still resulted in year-over-year growth. 
In June, a total of 3,850 properties were sold in the city of Toronto with an average price of $1,079,749.
The average selling price of a detached home was $1,699,881, which is an 11.6% increase over the year and a 0.9% decrease compared to the previous month.
Semi-detached houses showcased a 1.6% decrease in average selling price compared to June of 2020. The number of sales grew Y/Y by 60.5% but went down by 5.6% when compared to the previous month.
The condo market remained relatively stable month-over-month, with 0.1% increases in average selling price ($717,466) and a 1.1% increase in the number of sales (1,901). The Y/Y dynamics were also positive, with a 6.7% growth in average pricing and a 47.7% increase in the number of sales.
While the prices are still among the highest in Canada, the Toronto market numbers indicate some cooling from the record-breaking end of 2020 and the start of 2021. This may partially be happening due to the demand shift to smaller markets.  
Those who entered the market in June as a buyer had less inventory to choose from as the number of active listings for detached and semi-detached homes decreased by 9.5% and 16% correspondingly.
According to TRREB president Kevin Crigger, the demand and pricing are likely to start actively growing again since "a resumption of population growth based on immigration is only months away."