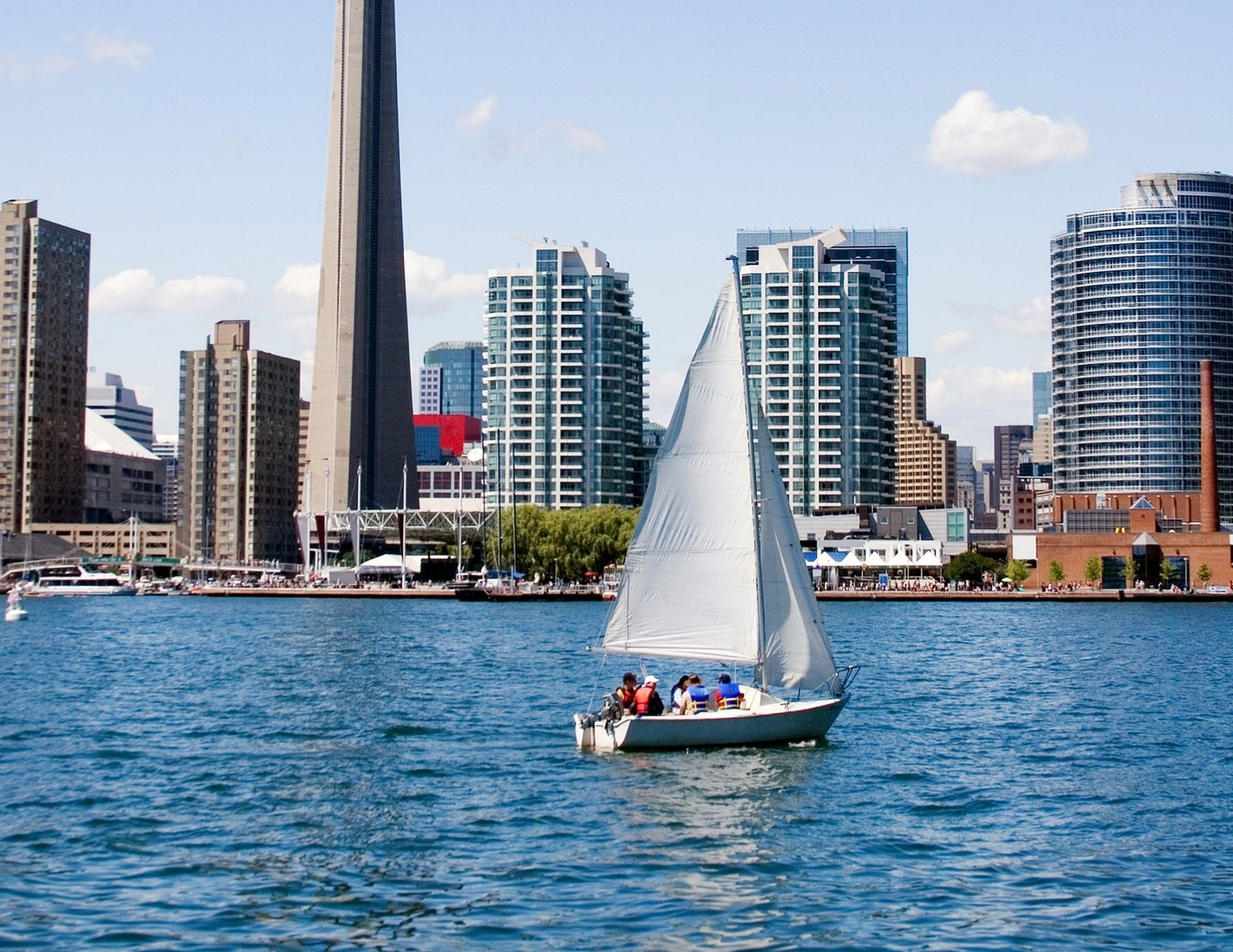 The month of May continued to showcase the decrease in home sales in Toronto. According to the TRREB report, there was a 12.3% drop in the number of sales as well as a decrease in sales in each particular home type compared to April 2021. The average sales price, however, continued to grow with a 2.6% increase reported this month.
The year-over-year dynamics indicated strong growth in both average price and number of sales with a 16.9% and 176.2% increase correspondingly.
Compared to the previous month, the number of new listings in the city of Toronto decreased by 5.7%. TRREB chief market analyst, Jason Mercer, argues that "While sales have trended off the March 2021 peak, so too have new listings." "People actively looking to purchase a home continue to face a lot of competition from other buyers, which results in very strong upward pressure on selling prices."
The average selling price of detached homes increased by 20.7% Y/Y reaching $1,716,272. The number of active listings on the market grew by 5.8% compared to April 2021.
The condo market experienced a 1.4% decline in average price ($716,976) over the months as well as a 17.4% decrease in sales number. The number of active listings reached 2,754 with 17.1% growth.
Semi-detached homes' average selling price in the city of Toronto grew by 1.3%, now being $1,326,153, while the number of sales decreased by 8.2%.
Townhouses prices also increased in prices slightly under 1%($1,226,639), with the number of active listings falling by 7.5% to 147.