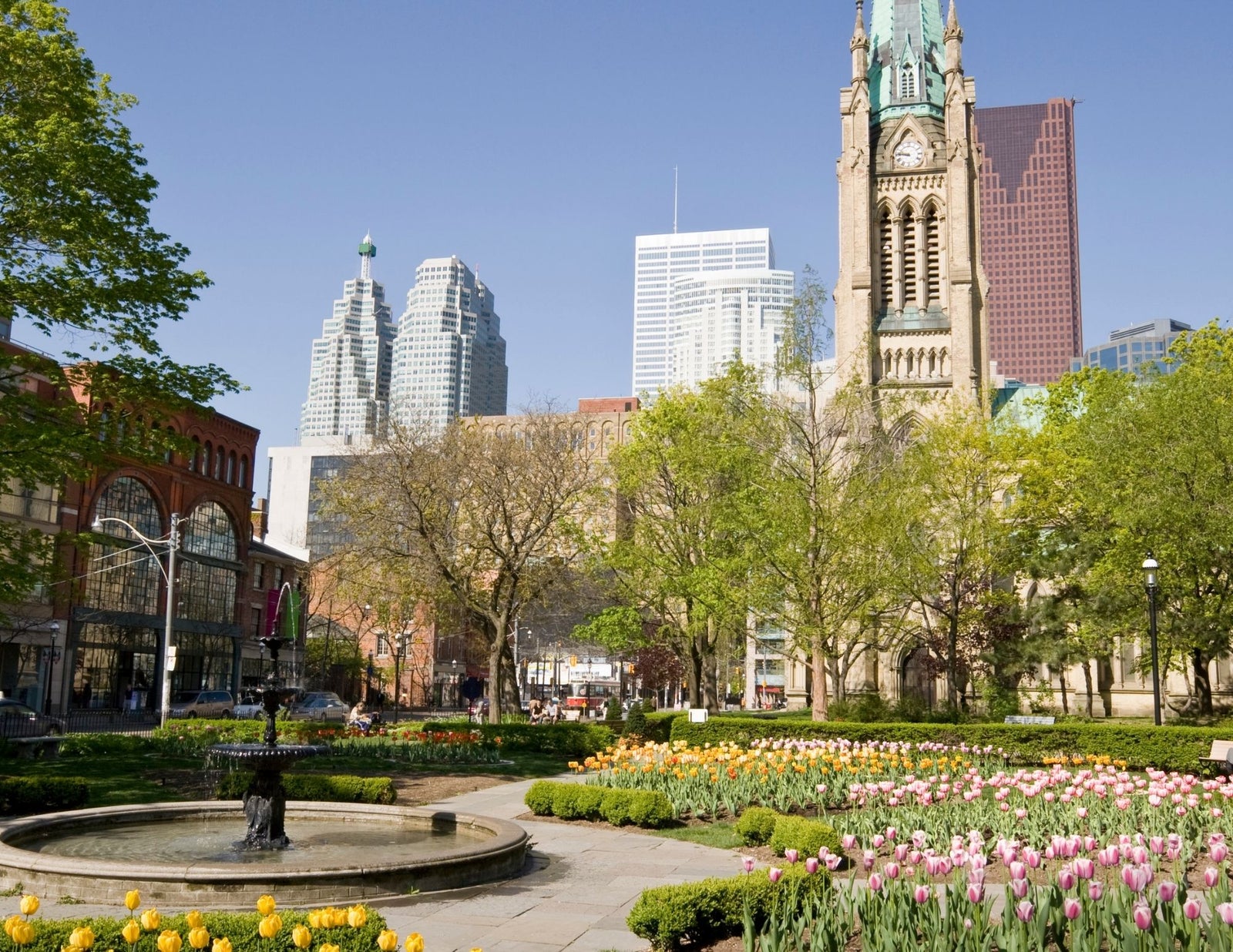 March 2021 market watch report by Toronto Regional Real Estate Board (TRREB) indicates that the competition for all home types in the city of Toronto remained intense. 
The average selling price of a detached home grew by 19.4%, reaching over $1.75m, and the number of sales soared by 74.1%. Semi-detached listings saw a sales growth of 105.7% and a price increase of 11.5%($1,288,005).
Condos still experienced a 0.7% average year-over-year price drop ($707,835). However, it indicates a 4.6% increase compared to the previous month. The number of sales in the City of Toronto grew by 86.4% reaching 2,614.
While the growth of the numbers shows buyers' confidence and optimism, TRREB president Lisa Patel argues it results in shrinking inventory which affects affordability. 
With increasing concerns around potential market booming, Canada's bank regulator is proposing to set a new benchmark interest rate used to determine whether people will qualify for an uninsured mortgage in an attempt to stabilize the market.