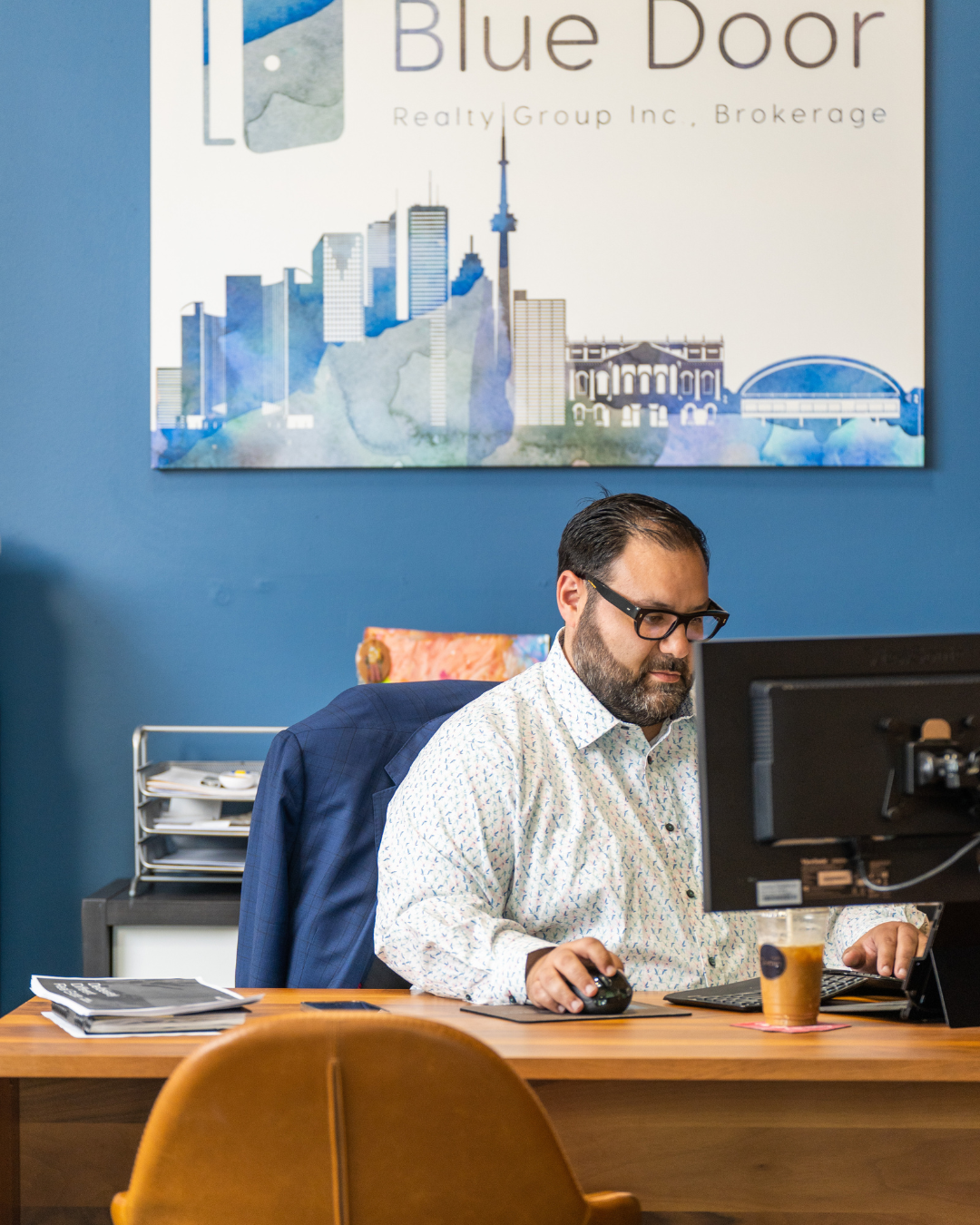 Why is housing pricing in Toronto so unique?
 
I think I've said this 100000 times to our agents and brokers, and every agent who will listen to me speak… but in case they (or you) through I was making it up; see below:
Canada Grew in population in 2022 by 1,050,110 people - t
he biggest single year ever, but not by much. 2022 was a larger growth amount...