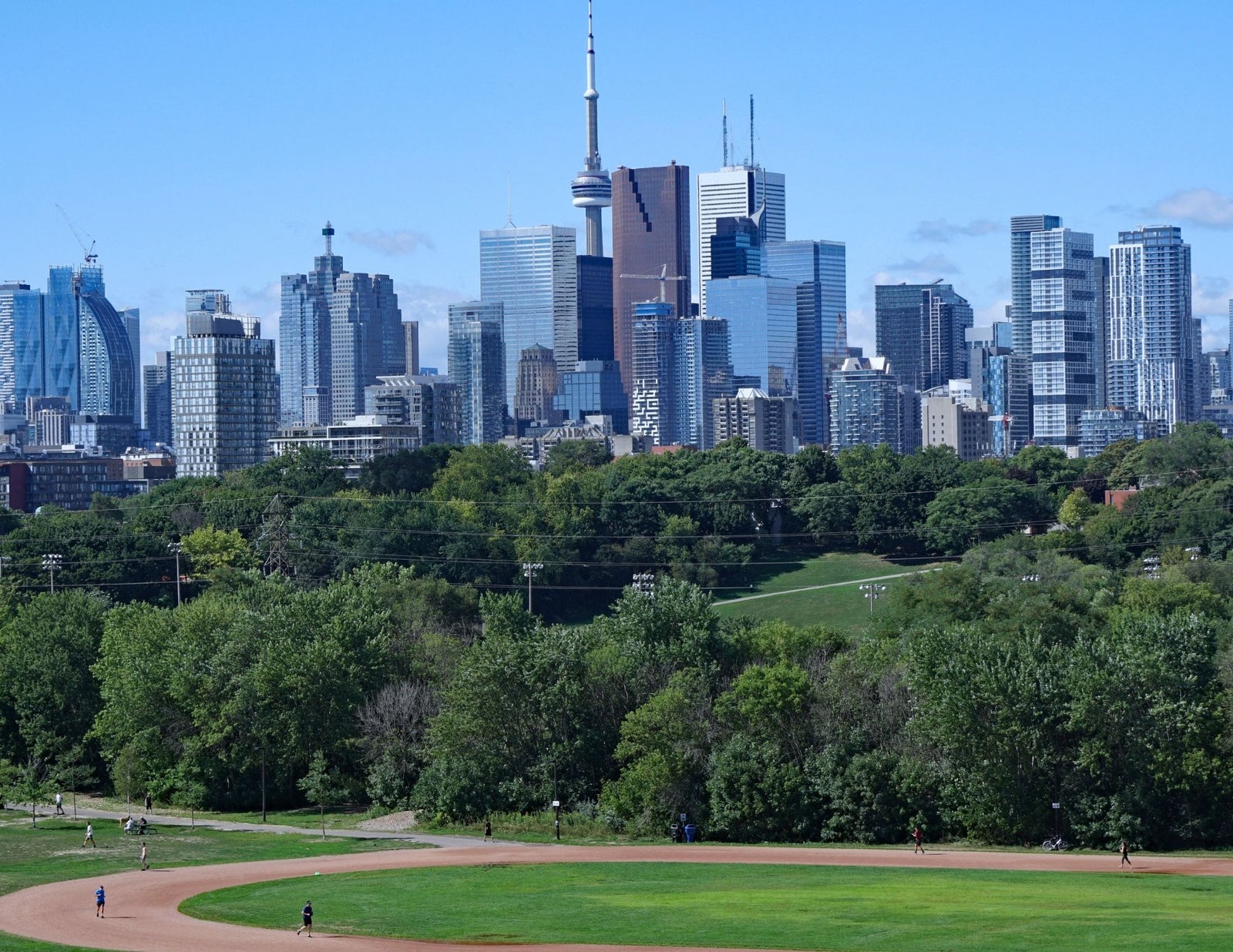 The City of Toronto Market continues to experience growth in home selling prices, according to the Toronto Real Estate Board (TRREB) report for August 2021. 
The demand for most home types in the city continued to increase, while the number of active listings dropped by 10-25% percent month-over-month.  
Selling prices for detached homes have reached $1...